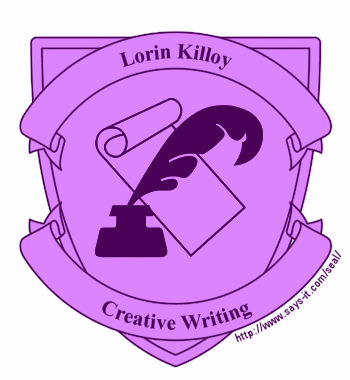 Lorin Killoy.com


Tomorrow's Your Day


---
Remember the good days
Not the bad.
Recall the happy times
Never the sad.

Forget this year.
Forget today.
Don't even look
Toward that way.

There will be pain
Along with sorrow,
But I can see
A brighter tomorrow.

It does take time;
But when the time is done,
You can smile
At a battle well won.

Remember the past.
Forget today.
Look to tomorrow
For tomorrow's your day.